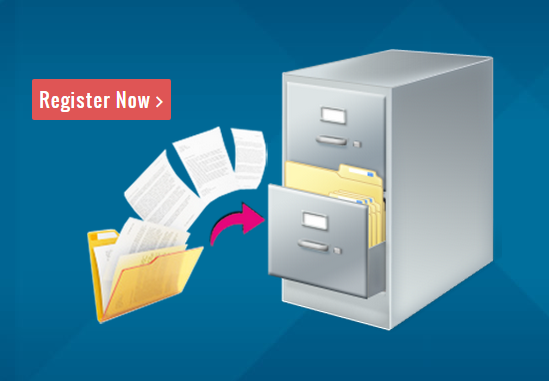 Digital locker India, Make for bit the usages of physical document. Beginning of the Digital India initiative make possibilities for sharing of e-document across government agencies by the use of confirm "accuracy" of the documents online. Several people can save their own document in digital locker using the e- sing facility. Benefits of the digital locker are that documents can be shared with Government organizations or other entities.
Necessary document for create digital locker
1. Merely people who have their own Aadhaar Number can register for the Digital Locker.
2. Your present mobile number.
How To Register In Digital Locker India
1. Firstly all you can do Access Digital Locker India Official Website.
2. Click on Register now or Sign up.
3. Enter your 12 digit Aadhar number.
4. Two choices are available to continue further make use of OTP and use fingerprint.
If you go with Choice 1
Use Aadhaar Registered Mobile Number – Select 'Use OTP'
OTP received in your registered moblile number.
Click on authenticate OTP button.
After confirmation of OTP, the application will prompt user to create 'Username' and 'Password'.
If you go with Choice 2
Aadhaar approved biometric machine is required for scanning fingerprint.
Click on Use Fingerprint push button to register now using finger print registered with Aadhaar as an alternative of mobile number.
This result is useful if the Aadhaar registered mobile number is not exist or updated.
Finger print will be captured from the finger print scanner once the finger are placed on the device.
After confirmation of finger prints, the application will prompt user to create 'Username' and 'Password'.
Sign in with new user name and Password id
Enter your ideal user name and password used for sign in.
Click on submit button.
After doing well user creation the application will show 'My Certificates' page.
Sign In into Digital Locker Account
1. Click on "sign in" option.
2. Enter user details.
User can log in with 3 presented option
Aadhaar Number and the OTP.
User name and Password provided in Account making.
Google or Facebook id confirmation Account.