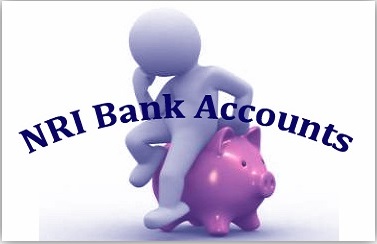 In today's world of globalization, a number of Indian people are moving abroad in order to make and save money. If you are a NRI or Non-Resident Indian who wants to open NRI Account in Indian Bank, then you can proceed for an NRI Bank Account. Through this bank account you can simply send money to your loved ones. Whereas opening a NRI bank account offers an easy access to your finances, it saves both time and money as you don't need to run to a Union Bank or ask somebody for a favor of giving the money to your near or dear one. By just a simple mouse-click you can send money online.
If you are planning to move overseas for study or work you can use NRI account facility accessible with a number of Indian Banks such as government, and private. You can select from various plans that all profit-making banks offer to NRIs. As a part of these plans, you may select from different kinds of NRI accounts. These accounts can largely classified into; Non-Resident Ordinary Account or NRO, Non-Resident External Rupee Account or NRE, and Non-Resident Foreign Currency Account or FCNR. Whereas NRO and NRE accounts can be maintained as current, savings, fixed deposit, NRNR accounts can only be maintained as fixed term deposits.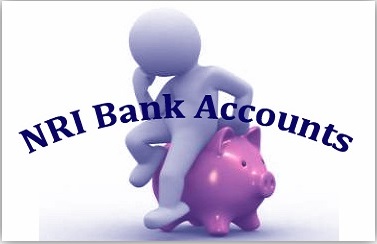 As NRI accounts are intended for Non Resident Indians, these accounts are generally opened at Indian branches of a specified bank. To open these accounts, a person needs to put forward documents such as photocopy of the pages of the passport with individual details, proof of address, copy of applicable visa or work permit, and passport size photo together with an application. Also, all these documents must be verified by Indian Embassy or by Banker overseas or by Notary.
Also Read: Best Investments for NRI in India
How India is Beneficial for NRI Investments
For opening an NRI account you can either go to the nearest bank branch or can avail online NRI account open facility. Various Indian banks offer the facility to download NRI Account opening form. You can fill up the form at your own expediency. All the mentioned documents can be sent afterwards. A savings or a current NRI account can simply be accessed anytime and anywhere with your login credentials. Once you give basic information such as name, e-mail address and place on the website of your chosen bank, a bank representative will help you in opening the right account.
There are various public banks in India that provide with the facility of opening an NRI account. You may download the form from the bank's website and give it to any of the bank's branch with documents mentioned on the website. Furthermore, if you are choosing a private bank, then they will offer you a document pick-up facility as well as PO Box service in the US to save courier charges.
If you are thinking about opening an NRI account, then make a comparison of facilities given by different banks to NRI's. Go through reviews on bank's reputation, customer service, and take help from friends before you open your NRI account.