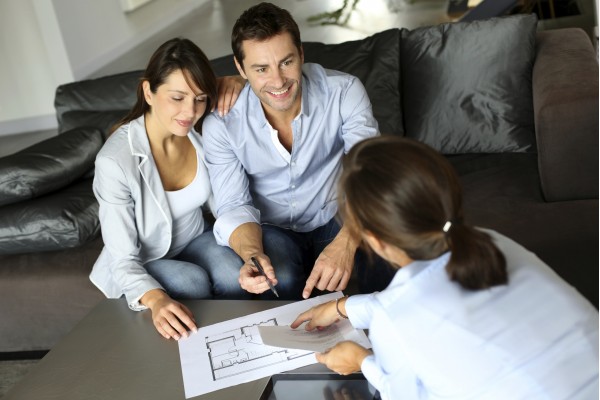 From the last few years, thousands of people are relocating from India, some of them for education purpose and some for business purpose. Many of them are settle in foreign countries for earning foreign currency. Such people become NRI over the period of time. Learn How India is Beneficial for NRI Investments? From past few years, it is found that NRI's are shown their interest in buying and investing their funds in India. The government of India has also untangled their policies to encourage the investment of NRI's in order to raise the economic growth of the Nation. There are various ways through which NRI's can invest in India. The six best investments for NRI's are:
Best Investments for NRI in India 2017:
1. NRI Investment in Mutual funds-
Mutual funds are the easiest way of investment for NRI's only they have to open their account in any one of the three bank accounts such as FCNR or NRE/NRO. The investments made by NRI in mutual funds should be in Indian currency and it can be directly debited from NRO/NRE accounts. However, some countries are not allowed NRI's to invest their money in India. Mutual funds can be claimed for tax liabilities and it is same for both Indian Resident and NRI's
2. NRI Investment in India Real Estate-
Real Estate is another sector in which NRI's can invest their money in India. The government of India offers so many schemes which will attract NRI investments so that we can boost up our economy.
Real estate sector is a very lucrative investment option for NRIs. They can buy and sell their properties without any hectic. Ony NRI's can not buy the farming land , farm house, and plantations property, other than this they can buy or sell any commercial and residential properties in India.
3. National Pension scheme (NPS):
NRI citizens who have Indian origin can contribute to the National Pension scheme, but once they capitulate their Indian citizenship, their account will be closed. NRI who has an Indian citizenship and between the age group of 18 to 60 years can invest their fund by fund transfers from their NRE/NRO accounts.
Also Read: Top 5 Tax Saving Investments Scheme in India
4. Investment in Bonds/Government Securities-
Investments in Government Securities and Bond are also fruitful way for NRI's to invest. The government and companies need funds to launched their various projects and with the help of bonds they collect money to invest in the projects. NRI who invest their funds in Government Securities will get fairly awesome returns.
5. Direct Equity-
Direct Equity is also another way through which NRIs can invest their money in India. Under the Portfolio Investment scheme(PINS) of Reserve Bank Of India (RBI), NRI's are eligible to invest their money in stock market. But before any investments, they have to ask PIN. NRI can not invest their money more than the 10 % of paid-up capital of the Indian company. For the investment in the stock market, first of all, they have to open Demat account in bank or SEBI registered brokerage firm.
They can only clinch through stock brokers.
6. Bank Fixed Deposits-
Bank Fixed Deposits is the most simple and common mode of investing by NRIs. They can open a Fixed deposit account in any Indian bank which is authorized to deal in foreign exchange. There are only three types of bank accounts in India which deal with the foreign exchange i.e. NRE, NRO and FCNR accounts. Usually, banks offer high rates of interest on NRI Fixed Deposits.