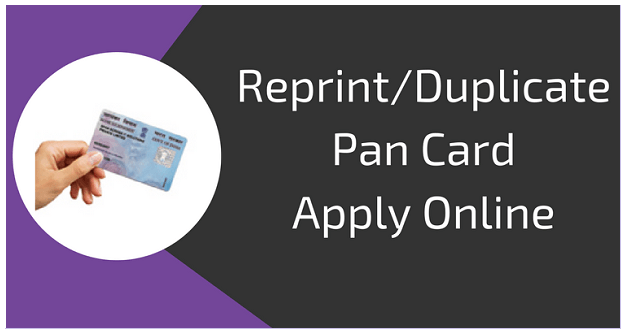 In case your original Aadhar card is lost or missing, it is possible for the citizens to attain a duplicate Aadhar by following a very simple procedure. And if you do not have a record of your Aadhar number and do not remember it, or if you have lost the acknowledgement slip that you were provided with at the time of your enrollment at the Aadhar center, you can visit the UIDAI's official website and download the duplicate copy of your Aadhar card. If you want to track aadhar card status by name online, then click here.
Process to retrieve your lost UID/EID:
Aadhaar Number (UID)
Enrolment Number (EID)
Before going to download aadhar card duplicate copy online, you must have Aadhaar number (UID) or Enrollment number (EID) with you, in case you don't have these both its not possible to get duplicate aadhar card download, But don't worry we can easily Retrieve lost EID/UID from officail site https://resident.uidai.gov.in/find-uid-eid, by filling Full name as registered in your Aadhaar, Email or Mobile Number and Enter Security Code as shown image below.
You will be sent OTP (One Time Password), just verify it and get your Aadhaar number/Enrollment number
Also Read: Check Aadhar Card Status
Procedure to Apply for Duplicate Aadhar Card Online:
As we have Retrieve lost EID/UID form above process, Now its very to get duplicate aadhar card print either with Enrollment Id  or Aadhaar No. with following below steps.
Visit the official websiteat  https://eaadhaar.uidai.gov.in/.
Now here you have two options i.e., "Enrollment ID or Aadhaar" choose which detail you have.
Enter Aadhaar or Enrollment ID in the box given.
Then enter you Full Name and Pin Code.
Now you have to "Enter above Image Text" as shown there
Then enter your registered Mobile Number to get OTP..
Click on the button "Generate One Time Password".
You will receive a One Time Password or OTP on your registered mobile number that you provided in your enrollment process.
As you get OTP on your Mobile, Enter OTP Received and Download your Duplicate E-Aadhaar Card.
You will find a file downloaded for your duplicate Aadhar card in the form of a PDF document.
You will need to enter the pin code as the password to be able to open the document and view your duplicate Aadhar card.
Thereafter you can take a print out of the E-Aadhar which will be your duplicate copy of the Aadhar card.
This E-Aadhar or the duplicate copy of your Aadhar card is equally valid as your original Aadhar card that you had received earlier by post. The printout of this E-Aadhar card is acceptable and practicable as a valid proof of identity as well as a proof of address whenever and wherever required for validation purposes.