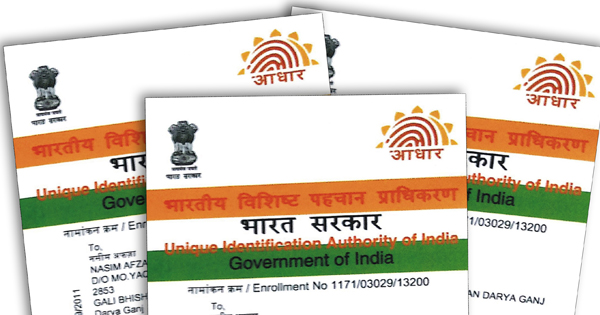 Have you lost your aadhar card? Well, aadhar card is a 12 digits unique identification number that every Indian citizen must have as an address or photo proof and to get advantages to government services as well. 8 years back there was no existence of document like aadhar but now it is the most required document of an Indian citizen. Before 2 years we only get aadhar in physical form i.e. information printed on a paper that you have to carry everywhere it needed but now it is also available in digital form. Well, if you still not aware of digital aadhar card and your aadhar card has been lost then you don't have to worry.
Lost your aadhar card and don't remember your enroll number?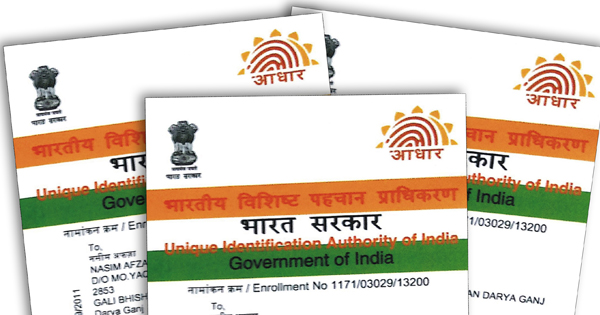 If you Lost your aadhar card and don't remember your enroll number still you don't have to worry as a number of situation come when people asked what to do as i have lost my aadhar card and lost aadhar card number as well. But, now with the digitalization, it is quite easy to bring your aadhar card back. All you have to remember is your registered mobile number, and other details. Aadhar card lost situations can make a big trouble if you forget your registered email, mobile number or other details. Having your aadhar registered mobile number is necessary because you will get OTP on the number that you have enter while retrieving duplicate aadhar. If you remember your registered mobile number then you just have to follow below-mentioned steps:
Step to follow to get back your Lost aadhar card
First, you have to visit official website i.e. www.uidai.gov.in to download aadhar card. You will see a header " Aadhaar Online Services" under which you will find the option Retrieve Lost UID/EID.
Click on the option Retrieve Lost UID/EID. After clicking a pop up will flash on your screen which asked your permission for redirection click on "ok" button
You will be redirected to another page of the website https://resident.uidai.gov.in/find-uid-eid where you have to fill all asked information including your name, email, mobile number and you have to enter captcha in the box
Then click on Send One-time Password button you will receive an OTP code on your mobile number and email ID now enter your OTP code in the box on screen.
After your entered OTP got verified by the website's software you will receive your aadhar enrollment number either on mobile number or email ID that you have mentioned earlier. This aadhar number you can use to download e-aadhar card.
By following these easy step you can easily download your Lost aadhar card within minutes. If you want to know how to download aadhar card online visit: http://finfyi.com/aadhar-card-download/