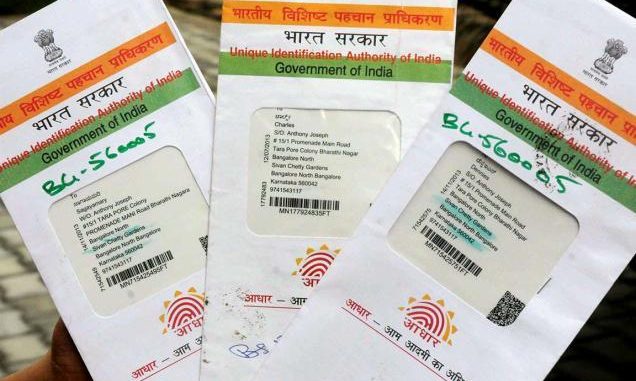 The government of India taking major actions in the favor of Indian's identity protection. Recently income tax department of India has deactivated 1.15 million PAN card under the decision of State finance minister, Mr. Santosh Kumar Gangwar, people yet to come out this and now UIDAI took this action, Last Friday in Rajya Sabha Minister of State for Electronics and IT, P P Chaudhary has announced that 81 lakhs radar cards have been deactivated till date.
There are a number of reasons have been mentioned for deactivating this large number of aadhar cards. According to law section, 27 and 28 UIDAI can deactivate or cancel person's aadhar card if they found multiple aadhar card issue on single person's information or in the case of mismatch in biometrics information or submitted documents.
Deactivation of 8.1 million aadhar cards mainly belongs to youngsters and children below 18 years of age. As it is necessary of updated biometric information of a kid after 5 years, parents took it for granted and forgot to update biometric details, this is the biggest reason found for this action. Duplicate aadhar cards, fake or wrong information are some other reasons.
As with daily updating government policies where GOI emphasizing the importance of adhar card we can understand how important aadhar card has become for Indian so it is necessary to have aadhar card with accurate information. If you want to check aadhar card status after deactivation then you can follow below link
How to check aadhar card status?